ANGLR's goal to better sport fishing starts with a dedication to anglers, who, more than anything, love to fish. Our technologies have been designed with avid fishermen in mind and we remain hyper-focused on our mission to constantly improve the fishing experience for our users.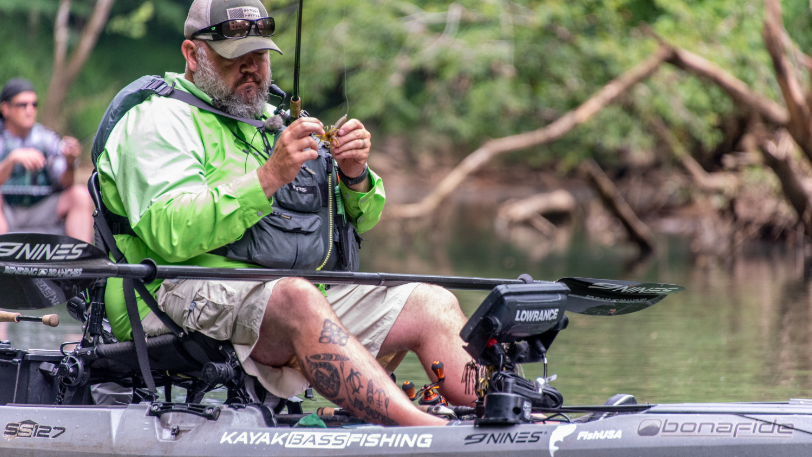 Our B2B program falls right in line with our Live for the Water motto as we look to enhance the user experience through strong partnerships, teaming with brands who share our vision and obligation to improve sport fishing across the country and soon, the world.
Brands on the ANGLR app immediately become an authentic part of an angler's fishing experience and the ANGLR community as a whole. We are the most connected and engaged community of outdoor enthusiasts. Our network makes it possible for passionate anglers to have more fun on the water, connect and share experiences, and unlock their full fishing potential. Behind every one of our Partner Challenges, Clubs, Co-Marketed Events, and Sponsored Integrations is an angler having fun. Our passionate network of anglers need fishing partners, not manufacturers.